USILA D2 Men's Lacrosse All-Americans Announced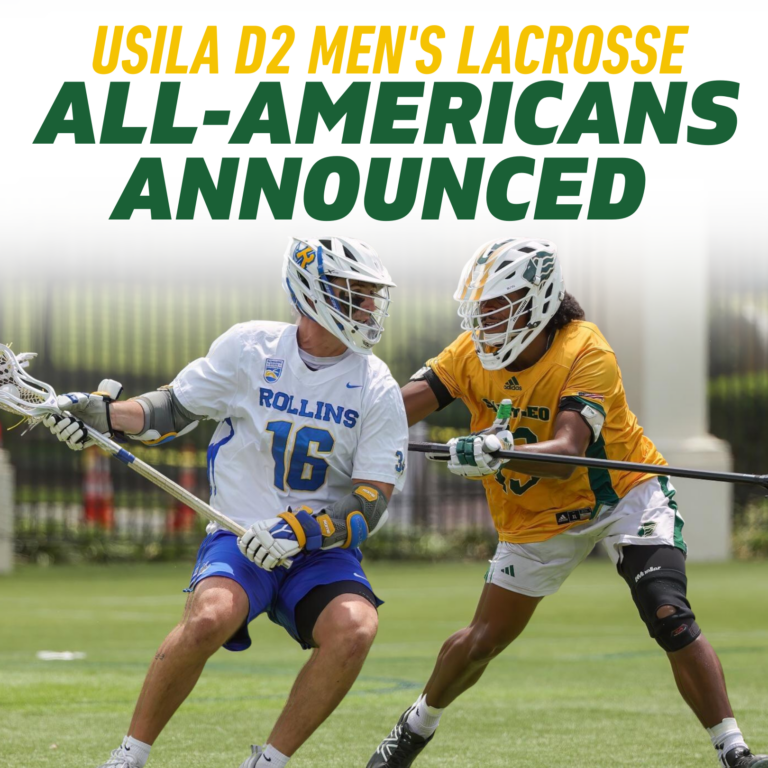 The USILA D2 Lacrosse All-Americans were officially announced ahead of this weekend's championship game. Mercyhurst will be looking for Player of the Year Winner Shawn Doran to lead them back to the championship podium. Doran was absolutely dominant this year at the faceoff-X, winning nearly 73% of his draws to go along with 13 goals and 9 assists.
Willie Grieco of Wingate took home Attackman of the Year. The two-time SAC Offensive Player of the Year is now the two-time USILA South Region Player of the Year and two-time National Attackman of the Year for the Bulldogs, putting an exclamation point on a phenomenal year. Grieco piled up 39 goals and 49 assists in 2023, ranking second in the nation in assists per game and points per game.
Anthony Caputo from Pace took home Midfielder of the Year after a dominant spring season in between the boxes. Caputo played in all 15 games for the Setters, totaling 32 goals and a team-high 26 assists to lead Pace with 58 points total. He was a force all year in the grueling NE-10 Conference.
Kyle Basch from UIndy added some more accolades to a dominant defensive season by picking up Defenseman of the Year. Basch, the graduate student, ranked second on the team in groundballs (73) and caused turnovers (29) while leading the Greyhounds to their fourth consecutive trip to the NCAA Tournament. Basch has already taken home conference and regional Defensive Player of the Year Awards.
Rounding out the positional awards is Shahé Katchadurian from Rollins, who took home the Goalie of the Year Award. A force for the Tars this season, Katchadurian helped lead the Tars to the Sunshine State Conference Championship and the No.1 Seed in the Southern bracket in their first NCAA Tournament appearance. Katchadurian posted a 58% save percentage and 9.28 goals against average, helping Rollins to its first conference championship.
Position Players of the Year
Goalie of the Year: Shahé Katchadurian, Rollins
Attackman of the Year: Willie Grieco, Wingate
Midfielder of the Year: Anthony Caputo, Pace
Defender of the Year: Kyle Basch, UIndy
Player of the Year: Shawn Doran, Mercyhurst
USILA All-American Timepieces by Axia Time
First Team All-American
A — Willie Grieco, Wingate
A — Brady Kearnan, Mercy
A — Drew Billig, UIndy
M — Dan Fitzpatrick, Tampa
M — Anthony Caputo, Pace
M — Michael McGarry, Limestone
FO — Shawn Doran, Mercyhurst
SSDM — Kyle Basch, UIndy
SSDM — Braden McCard, Mercyhurst
LSM — Roy Meyer, Boston U
LSM — Justin Gerdvil, Mercy
D — Ryan Slattery, Saint Anselm
D — Matthew Beddow, Tampa
D — Charlie Gleason, Mercyhurst
D — Justin Isenhour, Rollins
G — Shahé Katchadurian, Rollins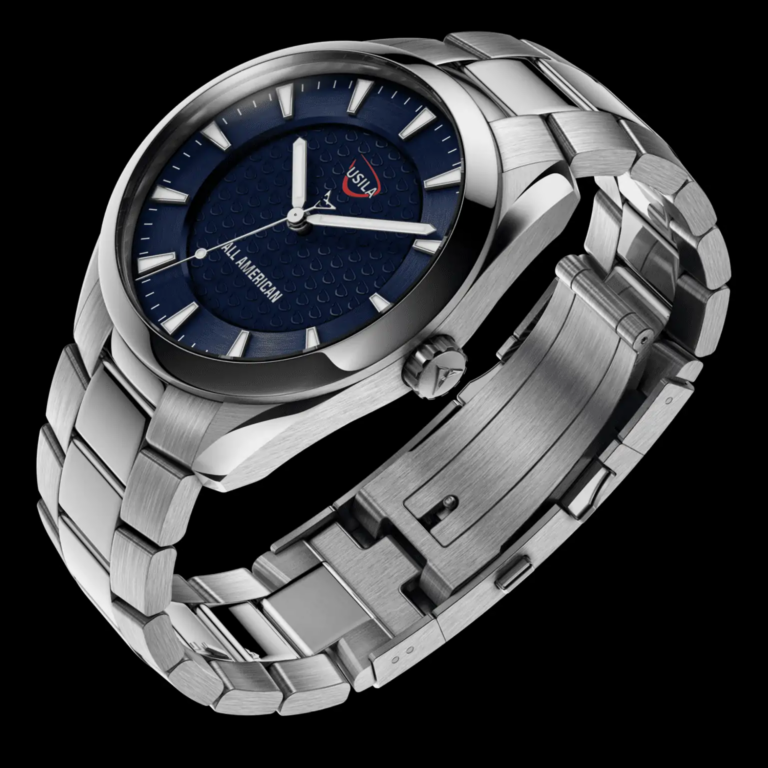 USILA All-American Timepieces by Axia Time
Second Team All-American
A — Joey Pezzimenti, Le Moyne
A — Myles Hamm, Mercyhurst
A — Joe Duchnowski, Adelphi
A — Toron Eccleston, Lenoir-Rhyne
M — Riley Seay, Lenoir-Rhyne
M — Jack Gibbons, Mercy
M — Jay Minor, Florida Southern
M — Kyle Steinbach, Adelphi
FO — Jason Kuehner, Mercy
SSDM — Colten McCracken, Lenoir-Rhyne
SSDM — Will Harvey, Saint Anselm
SSDM — John Galimi, Le Moyne
LSM — Joe Karnich, Wingate
D — Liam Bogedain, Mercyhurst
D — Josh Jackson, UIndy
D — Peyton Farley, Wingate
G — Blake Ulmer, Tampa
G — Dylan Renner, Adelphi
USILA All-American Timepieces by Axia Time
Third Team All-American
A — Zach Terry, Limestone
A — Danny Riley, Wingate
A — Ethan Landymore, Mercyhurst
A — Mikey Berkman, Rollins
M — Owen Miller, Tampa
M — Sam Lambert, Le Moyne
M — Baker Westmoreland, Newberry
M — Nick Larsen, Saint Anselm
FO — Cam Bartolomeo, Bentley
FO — Mike Marto, Mount Olive
SSDM — Craig Connor, Florida Southern
SSDM — Trent Connolly, Wingate
SSDM — Tyler Pjatak, Mercy
LSM — Stephen Morley, Mercyhurst
LSM — Luke Goetz, Rockhurst
D — Victor Powell, Lenoir-Rhyne
D — Jack Kipnes, Mercy
D — Nick Paris, Adelphi
D — Sam Balch, Florida Tech
G — Brett Olney, Mercyhurst
G — Matt Vavonese, Le Moyne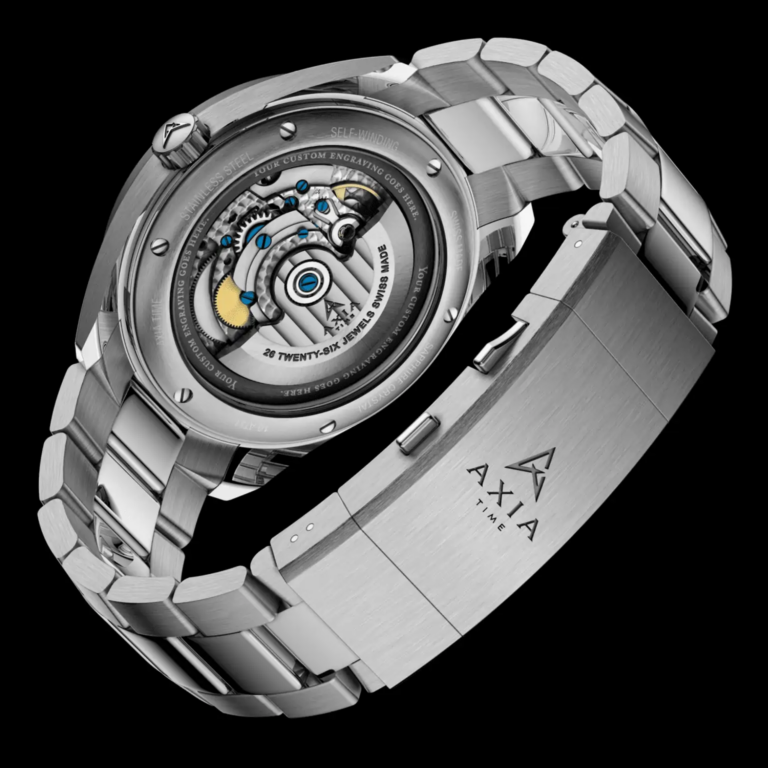 USILA All-American Timepieces by Axia Time
Honorable Mention
A — Jake Bowman, Frostburg
A — Noah Larsen, Saint Anselm
A — Jack Johnstone, Rollins
A — Adam Mather, Lander
A — Dan Zabbia, Pace
A — TJ Heyder, Mercy
A — Jason Rebaudo, Adelphi
A — Myles Moffat, Lenoir-Rhyne
A — Thomas Cecere, North Greenville
A — Wyatt Auyer, UIndy
A — Sean Nolan, Florida Southern
A — Luke Jaber, Bentley
A — Grant Hansen, Rollins
A — Davis McCulley, Belmont Abbey
M — Kyle Caves, Le Moyne
M — Jeremy Sforzo, Seton Hill
M — Reid Usrey, Maryville
M — Jack Speers, Lewis
M — Jack Hipchen, Adelphi
M — Nicholas Mabe, Mercyhurst
M — Jack Andrews, Saint Anselm
M — Chris Erneston IV, Limestone
M — Justin White, Rollins
M — James Steinke, Colorada Mesa
M — Ben Foster, UIndy
M — Nathan Alviti, Bentley
M — Logan Tucker, Adelphi
M — TJ Caton, Wilmington
SSDM — Trejan Cannon, Tampa
SSDM — Cameron Webb, North Greenville
SSDM — Jacob Power, Belmont Abbey
SSDM — Kage Williams, Seton Hill
SSDM — Brian Hoerter, Adelphi
LSM — Nick Noel, Le Moyne
LSM — Benjamin Kopen, Rollins
LSM — Anthony Pecoraro, North Greenville
LSM — Cam Cote, Southern New Hampshire
LSM — Nick Bruhn, Wilmington
FO — Tim Ladner, Limestone
FO — Dylan Checketts, Colorado Mesa
FO — James Kotcamp, Wingate
FO — Mike Flury, Lake Erie
FO — Nico Mattia, Le Moyne
D — Holden Charboneau, Seton Hill
D — Ryan Butler, Adelphi
D — Edward McCann IV, Molloy
D — Jagger Kerr, Le Moyne
D — Evan Soucy, UIndy
D — Peyton Jefferson, Anderson
D — Nick Shannon, Florida Southern
D — Jack Travassos, Newberry
D — James Bucher, Belmont Abbey
D — Nate Ashley, Lenoir-Rhyne
G — Johnny Caponi, Wingate
G — Riah Rathe, Lewis
G — Thomas Sullivan, Belmont Abbey
G — Tommy Umano, Mercy